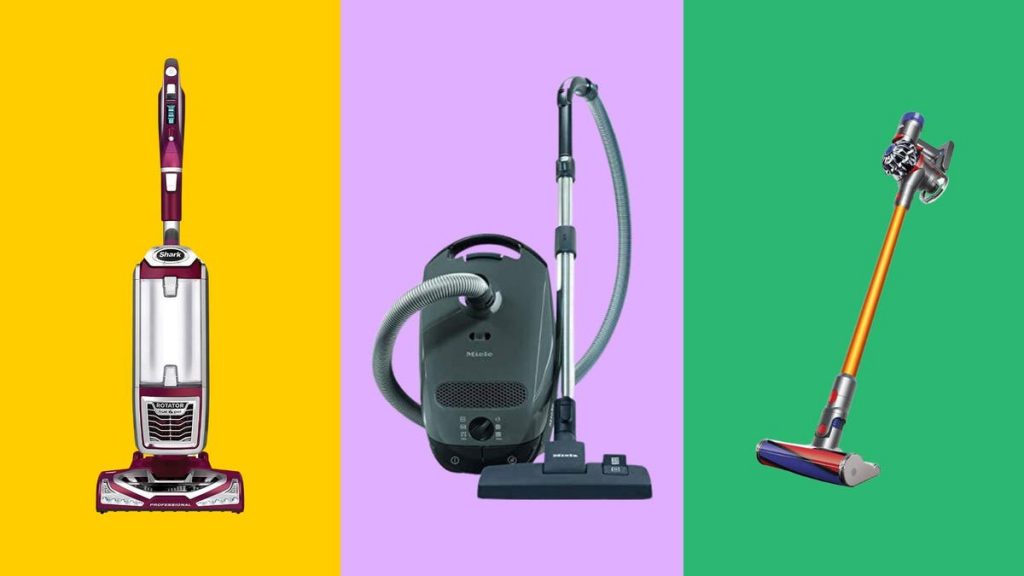 Multisurface Flooring
If you have hard floors or a combination of carpet and hard floors, look for a multi-floor or multisurface vacuum that allows you to turn the brush roll on and off. That way you won't scratch your hard floors.
Power
You may wonder how to determine the power you need in a vacuum. Here is a quick guide to help:
Amps is a measure of the power coming into the vacuum from your outlet. The maximum number of amps that can be drawn from a home outlet is 12, so in an upright or canister vacuum, look for a motor with a full 12 amps of the draw.
Wattage is what you get when you multiply amps and the voltage draw.
Air watts are probably the best indicator of a vacuum's power capability because it factors in resistance to suction — if a vacuum shows air watts, anything with more than 200 air watts is a good indication it will have the power you need for typical home cleaning.
Filters
HEPA filters remove particles like dust, dander, and allergens from the air. These filters are a must-have for anyone who is sensitive to dust or pet hair, or allergic to pollen. Some models feature a filter that needs to be replaced regularly. A good rule of thumb is to replace your filter every six months. However, some models now feature reusable filters that allow you to remove, clean, and replace the same filter as necessary — a great money-saving option.