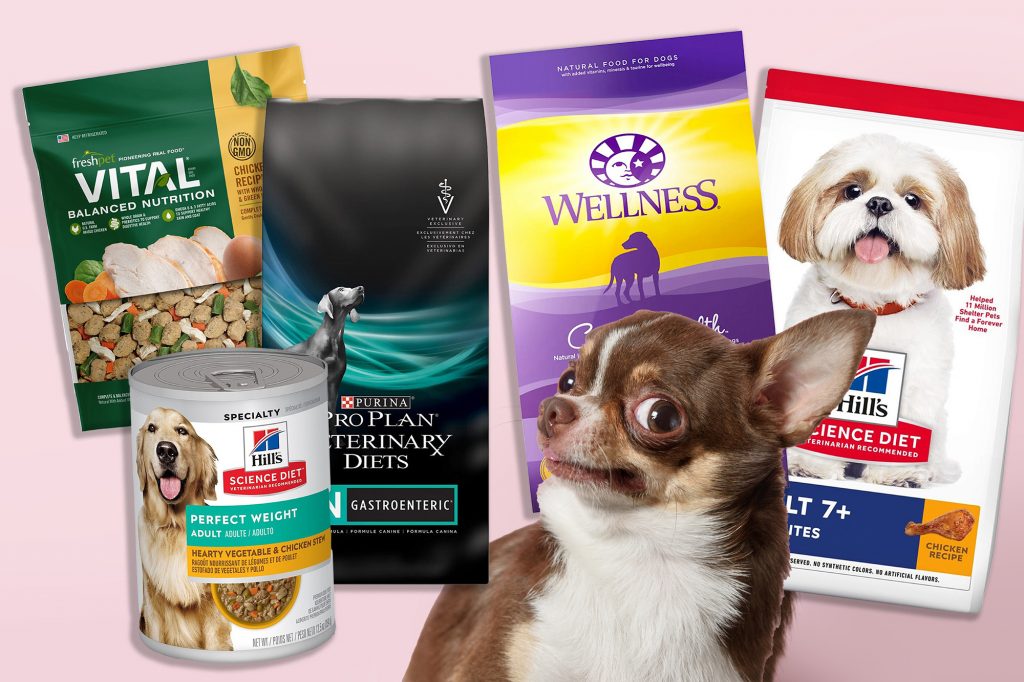 The nutritional content of the food your dog consumes will affect his or her mood, behavior, overall health, and longevity. A study on how nutrition impacts canine behavior found the brain, nervous system, and every metabolic process is inhibited by inadequate nutrition. And because a dog's behavior is a direct result of what is occurring in its central nervous system, good nutrition is paramount to a well-behaved, high-functioning, happy dog who can enjoy many quality years.
Life Stages
Life stages are important because you want your dog to get the proper balance of fats, protein, and fiber for each phase of their life. Whether you just brought home a new puppy or you rescued a six-year-old pooch from the humane society, you will want to buy the right life-stage dog food. *life stage age might vary for different breeds and activity levels
Puppy Food: (Under 1 year*) Has proper protein-to-fat ratios to keep your puppy growing at a steady rate and not too fast or slow for good bone and joint development.
Adult: (1-6 years*) Has the proper protein-to-fat ratios to sustain average activity levels without excessive weight gain.
Performance/Active: Has added protein, fat, and antioxidants for very active working and sports dogs. It helps maintain proper weight and overall body conditioning.
Senior: (6+ years*) Has lowered protein and fat. Increased fiber levels maintain a proper weight for lower activity levels. Added glucosamine for joint health.
Weight Management: (over vet recommended weight) Has lower protein and fat levels with higher fiber to help reduce weight while still allowing the dog to feel full.