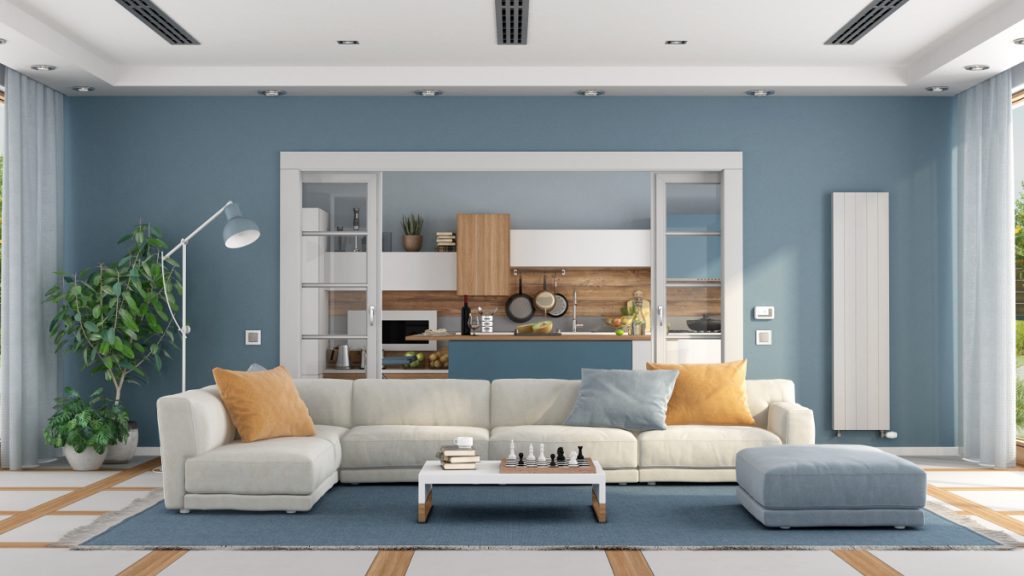 If you're thinking about installing or replacing a central air conditioner, you're probably aware that this is one of the most significant home improvements you can make in terms of comfort. On a hot humid summer day or cold winter, few amenities add to the quality of life more than central air conditioning. Air conditioning is also one of the most expensive improvements you're likely to make, so it pays to do your homework and choose wisely.
How an Air Conditioner Works
To provide cooling throughout the home, an air conditioner transfers heat from a home's interior to the outdoors.
The air handler portion of the AC system sits in your home, often in a basement or service room. A fan draws warm air from the room and passes it across a coil filled with cold refrigerant fluid. This cold fluid absorbs the heat from the air, which turns cool. A blower blows the cooled air around your house.
The outdoor condenser usually sits on the side of your house. It is connected to the indoor unit via a line set. After the refrigerant absorbs the heat from your home, it flows to the outdoor unit, which dissipates the heat. Important to note is the compressor, which circulates the refrigerant through the system. Now cool again, the refrigerant flows back to the indoor unit to continue the cycle. The figure below is a Central air conditioning system diagram.
Staging and Variable Speed Compressors
Now that you know how air conditioners work, let's talk about efficiency. When shopping for an air conditioner, you'll have to choose between single-stage, two-stage, and variable-speed compressors. What you select will determine your level of A/C efficiency and comfort.