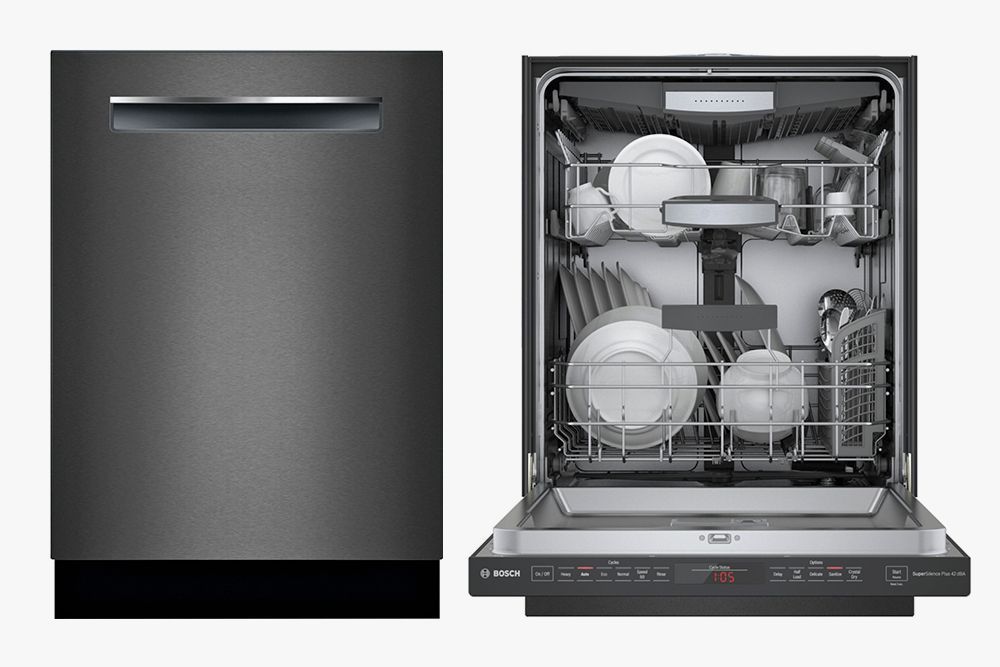 Using a dishwasher can save you more than 230 hours a year, compared with washing your dishes by hand. That's according to the Energy Star rating, anyway. That means more than half an hour of your day, every day of the year, can be saved by this all-but-essential kitchen appliance. These fantastic appliances easily dissolve the toughest grease and grime, all while using minimal water and energy.
Getting dishes clean
Wash systems
Most dishwashers have three rotary spray arms located at the top, middle, and bottom of the dishwasher tub, which spin and circulate water during the wash cycles. Wash systems with multiple tiers and washer arms provide a more thorough cleaning than a system with just one or two rotary arms.
For more powerful cleaning, some manufacturers add dozens of strategically placed spray jets that blast away stuck-on food during pot-scrubbing cycles or turbo wash modes. New types of spray arms and wash systems are always being developed, so watch for emerging technology in this area as manufacturers create new ways to reach every nook and cranny of the dishwasher tub.