Outer Soles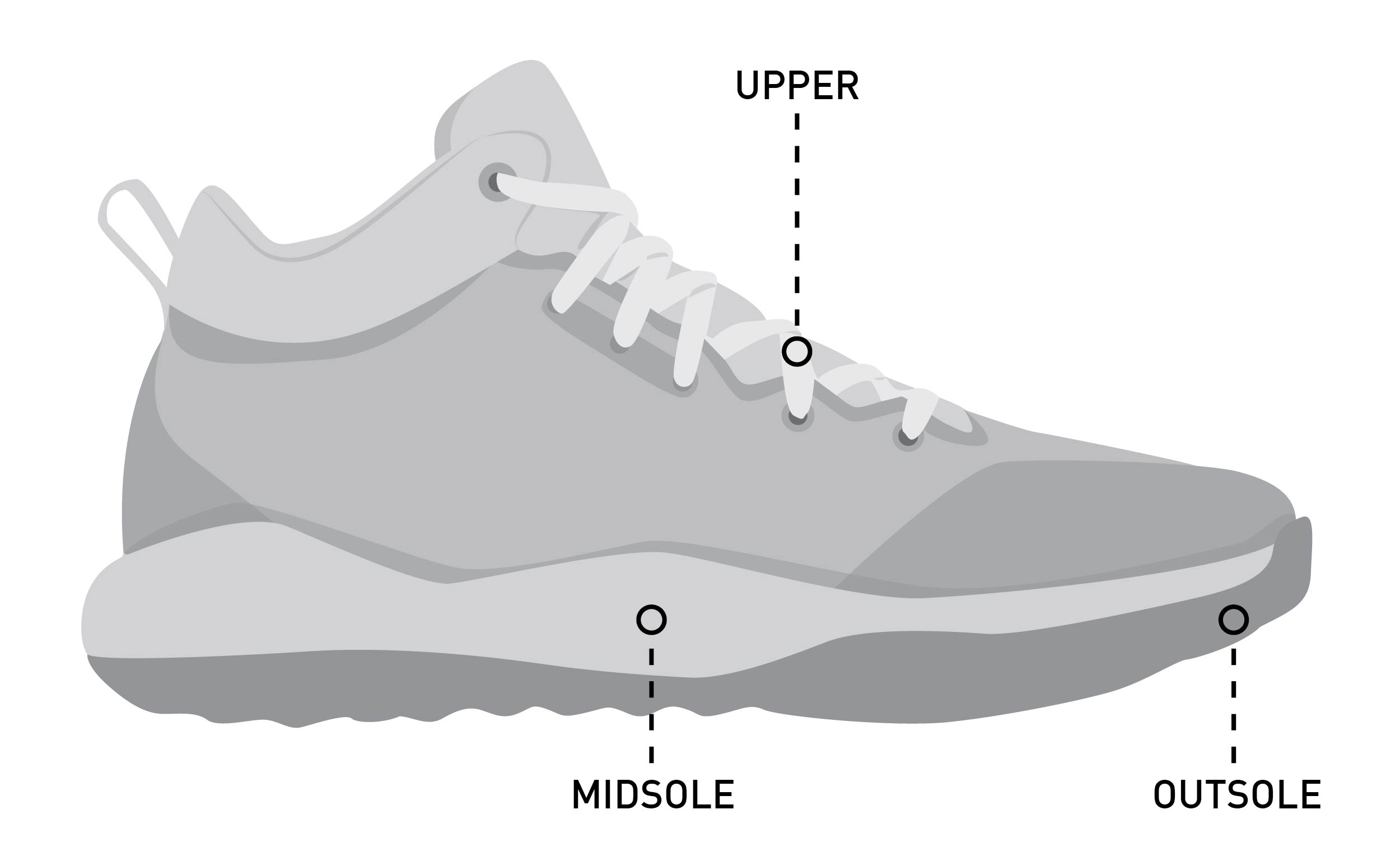 Basketball is all about fast-paced movements, quick jumps, and ankle-breaking pivots. Traction and outsoles are important elements for every basketball player to consider. Outsoles are the rubber and sometimes synthetic material bottoms of basketball sneakers.
Outsoles carry the job of gripping the floor so that players do not slide and slip around as they move. The ideal outsoles offer maximum court grip and supply optimal balance to help ensure that players stay sure-footed and steady on their feet.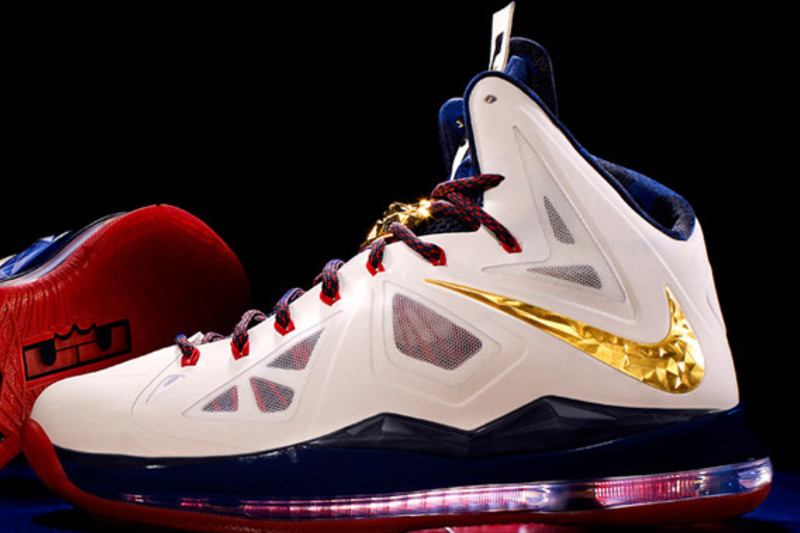 To achieve this, it is important to look at two criteria.
The tractions of shoes can be classified as made for indoor courts or outdoor courts. Indoor court tractions are relatively soft and tacky to grip onto dusty floors. Outdoor shoes have hard soles that are meant to be durable against rough courts. Choosing the wrong type for the wrong court can either lead to lots of slippages or no durability. Therefore to choose the right type of traction, it is first important to decide which court you will play at. After this, you can determine which type your shoe is by researching the shoe or using your nail to move the rubber. If the rubber is stiff, it is an outdoor shoe, and if not then an indoor shoe.
The traction pattern is the pattern of the rubber that determines how grippy a shoe is. For a shoe to have more grip, the traction pattern should be multi-directional.