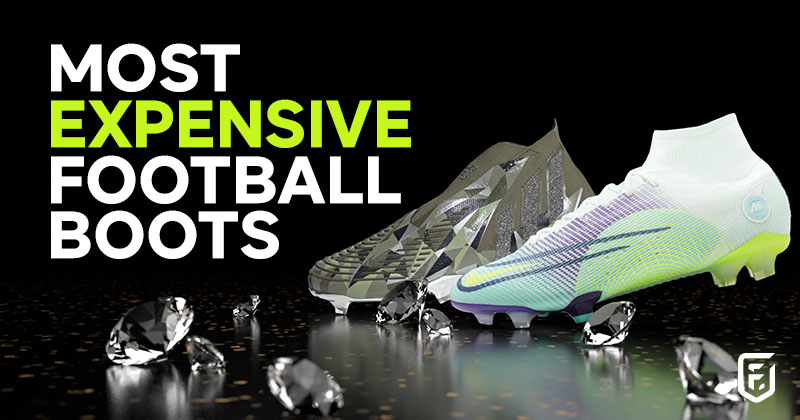 2. Budget – How much should I spend on football boots?
Before you even think about buying, you'll need to decide on a realistic budget, there's no point looking at a pair of £250 football boots if you can't afford them. There's no shame in it – luckily the brands know this. For this reason, the top brands provide you with quite a few versions of your favorite boots at a range of prices to suit everyone's wallets.
You'll notice that most football boot manufacturers offer different variations of the same product at different price points. The Nike Mercurial collection comes in four tiers: Club, Academy, Pro, and Elite. With prices starting at £45 and going up to £200, depending on your skill level and requirements there is sure to be the perfect boot for you.