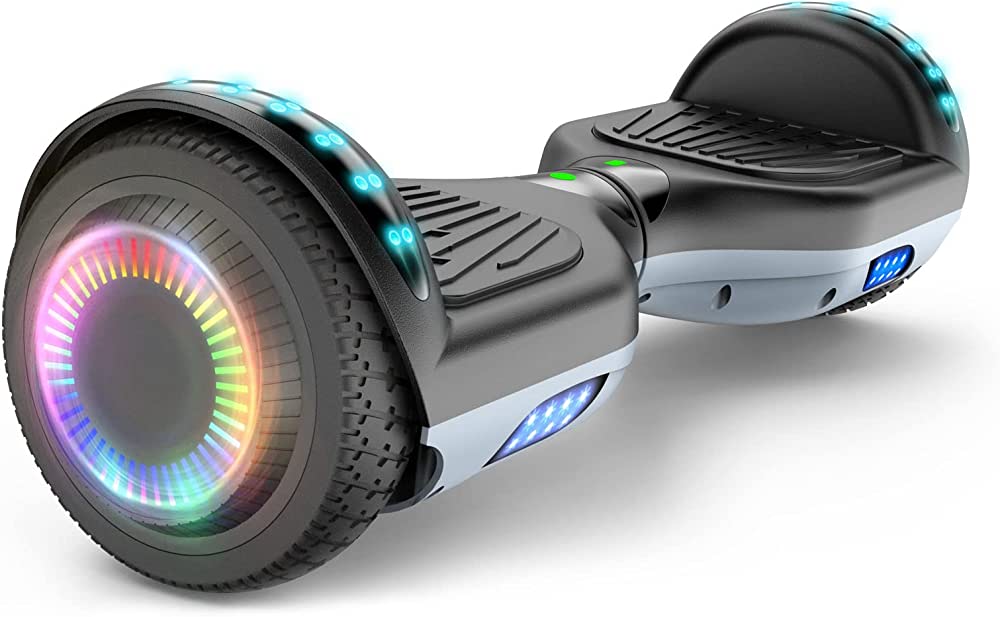 If you've ever seen someone cruising down the sidewalk on a hoverboard, you've probably thought they look like a lot of fun. Hoverboards are becoming more and more popular as a mode of transportation, a way to tour around with friends, or for younger people who'd like to speed around the neighborhood.
What is a hoverboard?
A hoverboard may look like a skateboard and appear to operate as an electric scooter, but it's a bit more unique than that. It's an electric device with a platform that's suspended over two wheels. When you're riding it feels as though you're gliding, but you're always connected to the ground. There are a few different types to consider.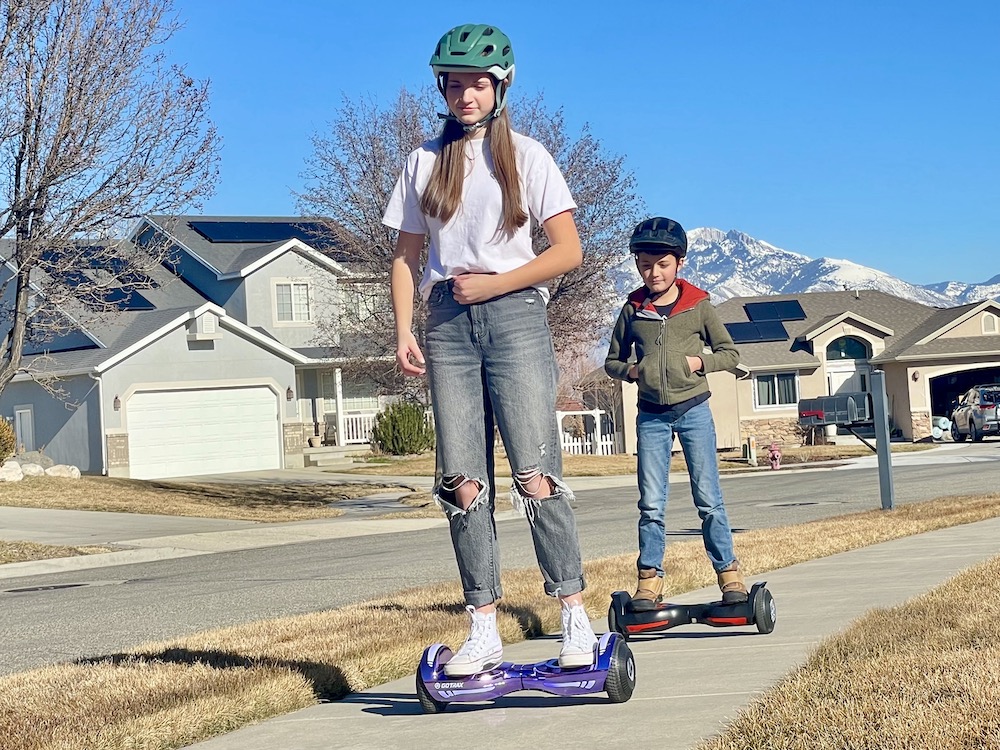 Types of hoverboards
When looking for the best model for you, you'll notice there are three main types.
Classic hoverboards have a gyroscope and standard body style, but they don't have a smart balance mode. The wheel size on a classic is 6.5 inches and this style is mainly for sidewalks and paved streets
Offroad hoverboards, also called all-terrain or heavy duty, have larger 8-inch wheels, larger motors, and off-road tires so you can use them on gravel or other off-road areas
Self-balancing hoverboards have an inner gyroscope and are self-balancing to keep you level with the ground at all times
How do hoverboards work?
Hoverboards are powered by rechargeable lithium-ion batteries, and a standard model will have a gyroscope, microprocessors, and a motor that detects weight and pressure. Because it's self-balancing you won't tip forward, but you'll need a bit of balance to control it.
To move and turn you'll just need to adjust your foot position. You can lean backward, forward, left, and right so your wheels move in that direction.