The Parts of a Basketball Shoe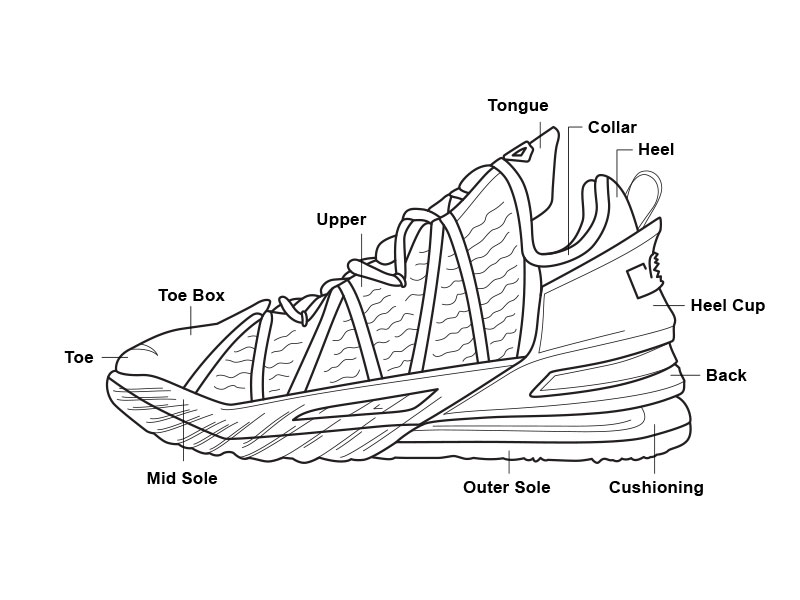 Uppers
When thinking about the right support, you must consider the correct uppers on your sneakers. The upper is the top or upper part of the shoe.
Uppers often deliver the bold style and colors we are used to noticing on the court, but they also play a large part in the amount of support the shoe provides. The uppers can be low top, mid top, or high top and each of those translate to different types of support.
The Best Basketball Shoe Type is Best for Your Play Style
When it comes to providing support, uppers are in charge. They achieve different levels of support through high-top, mid-top, and low-top basketball shoe styles. Although this detail about basketball shoes is often considered to be aesthetic, low-, mid- and high-top basketball shoes bring something different to the table to help each type of basketball player bring his or her skill set to the court.

Low Tops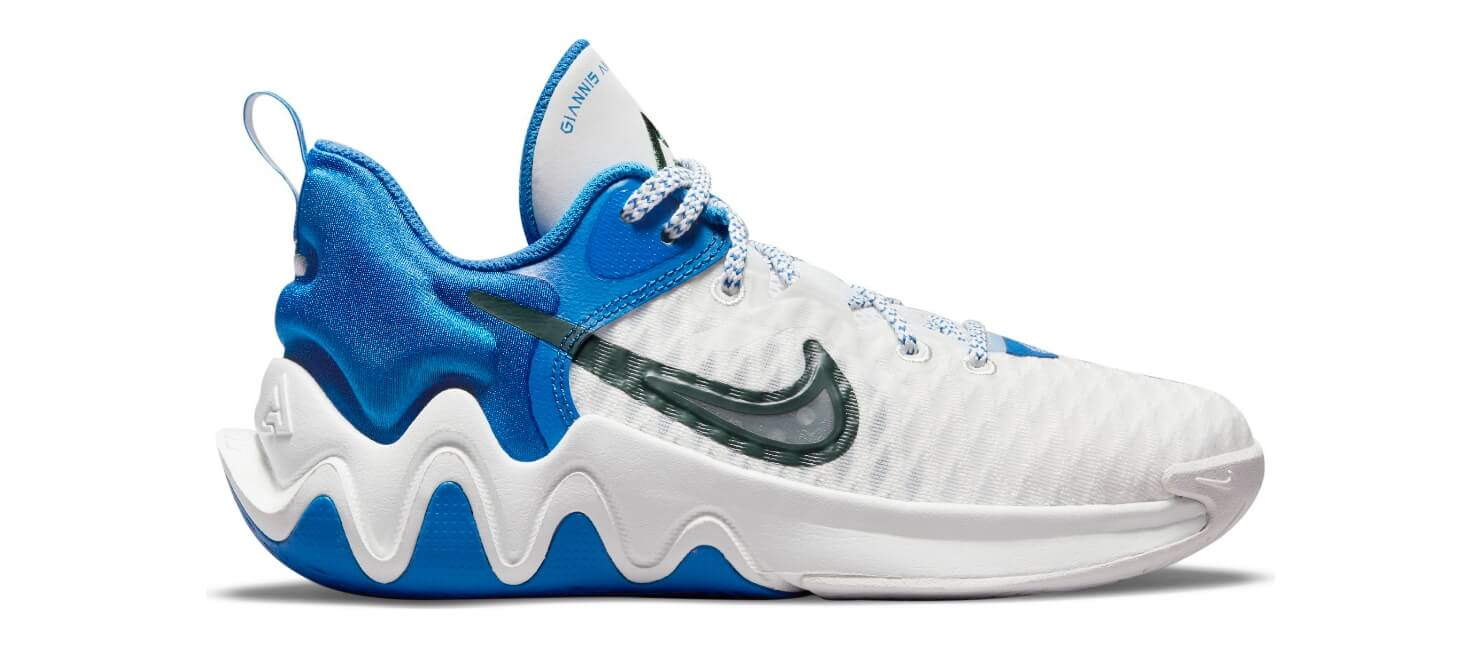 Low-top basketball shoes support speed and agility. They feature low profiles and minimal ankle support to help guards and defensive stoppers – players whose speed is critical to the game – achieve their need for speed. Low tops can also make for a trendy style option when looking for kids' basketball sneakers for everyday wear.
Mid Tops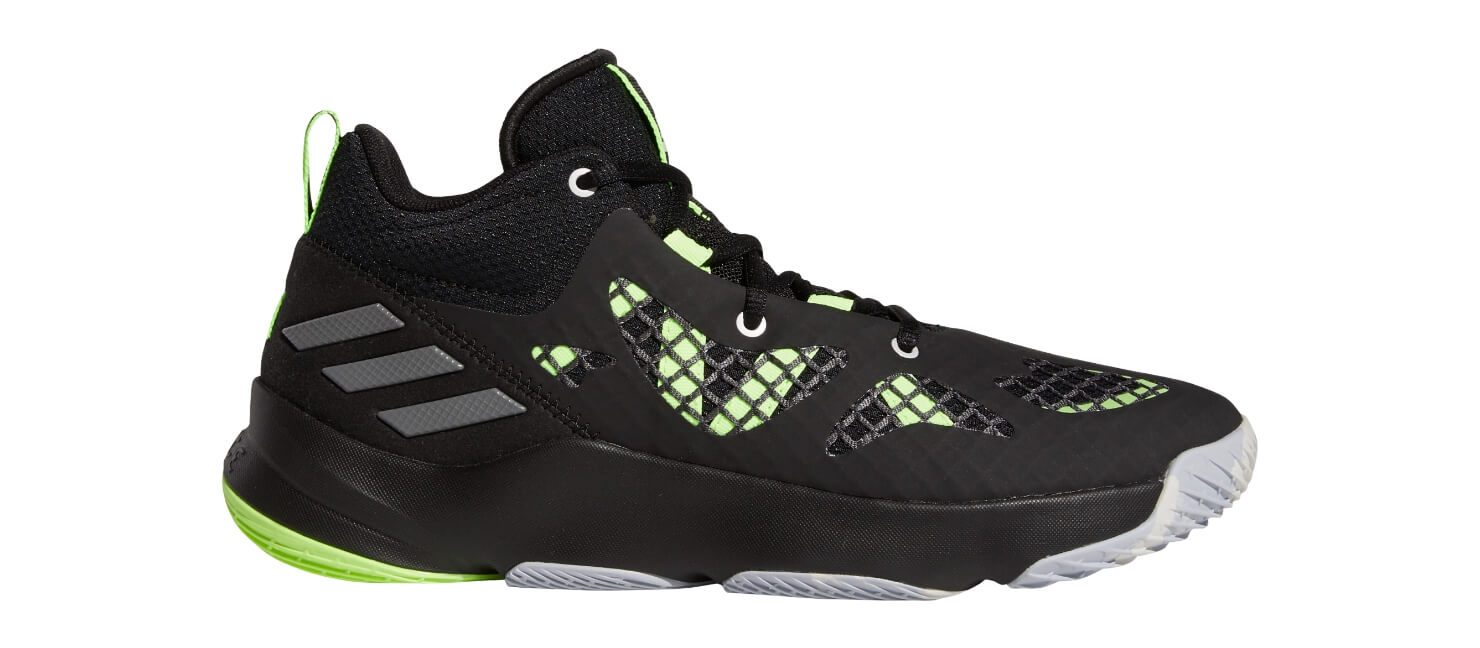 "M" is for mid-top basketball and for multi-position players. Mid tops feature an upper that sits directly at the ankle to provide some coverage like a high top while being less restrictive like a low-top sneaker. This design makes it easy for multi-or all-position players to make moves and transition between their skills with ease and fitness.
High Tops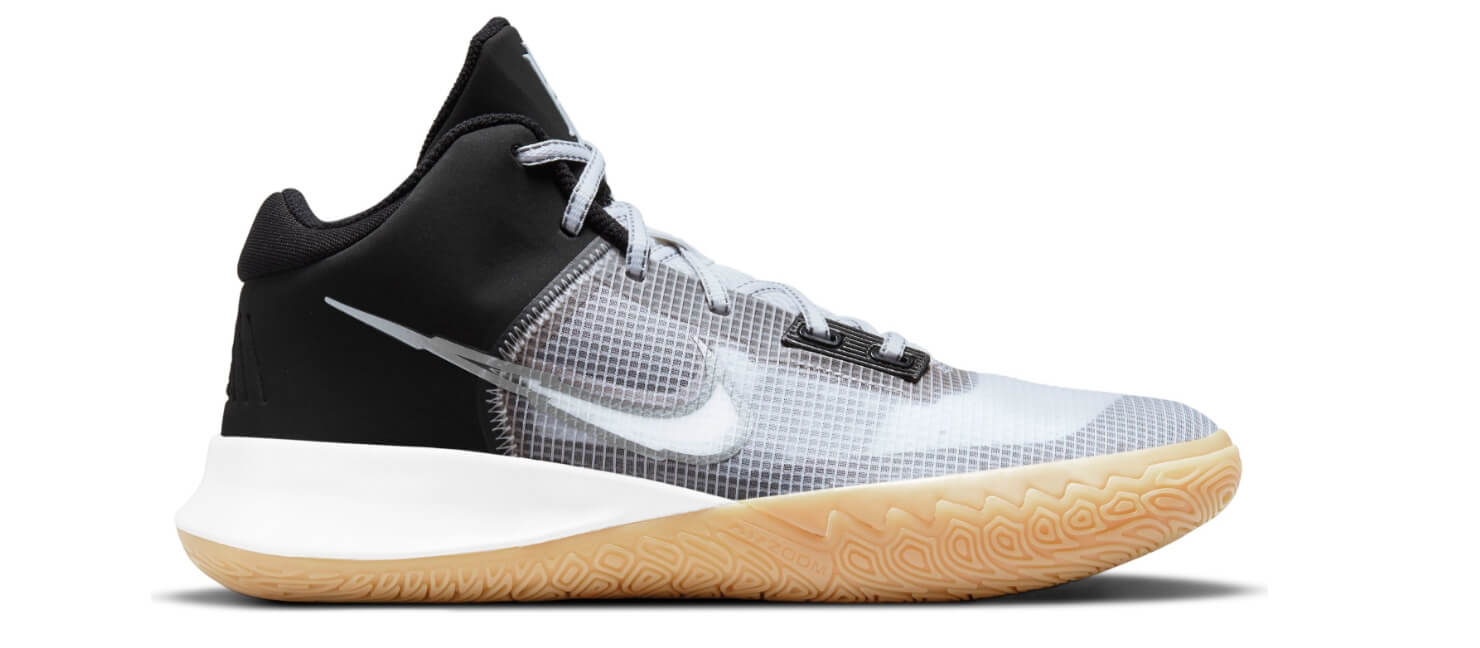 High-top basketball shoes wrap around the ankles to provide the most stability and support. Although this does increase the weight of these shoes a bit, high tops make the most ideal shoe for forwards and centers. Because these players are often the largest participants on the court, they tend to need extra ankle support to prevent strain and sprains as they crash the boards and wrangle for position beneath the basket.