" Fragrance is the one beauty product that has the most significant emotional impact, not only for yourself, but also for others. "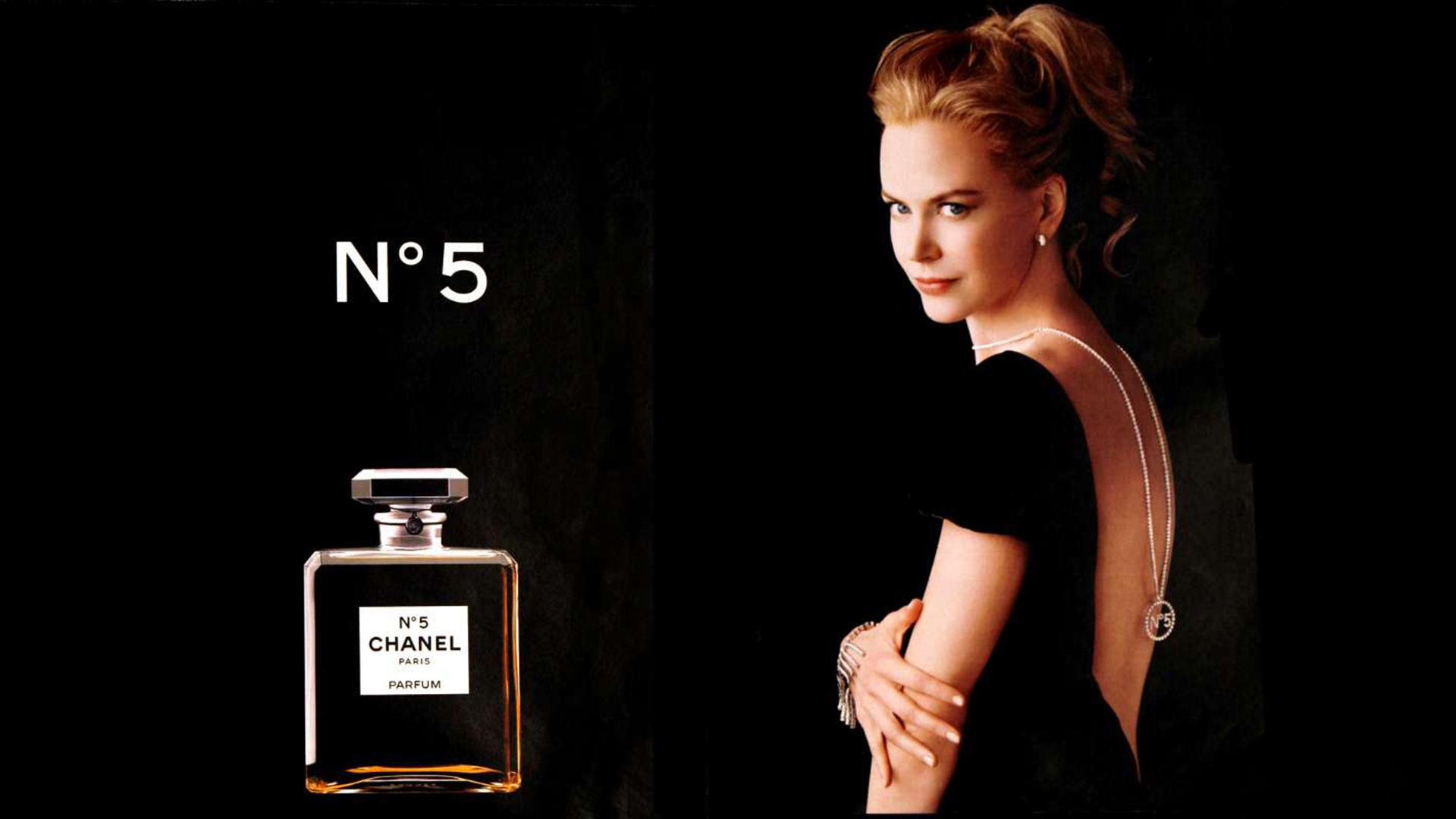 Perfume lasts much longer than the moment you are wearing it. It can last a lifetime in memories, as it transports you back to your childhood.
I can still recall the beautiful smell of my mum when I was a child as she tucked me into bed.
Even now, as an adult, when my mum gives me a hug, the gentle and elegant aroma of Chanel Allure Eau de Parfum, along with her warm and loving embrace, feels like home.
A memory that I wish to gift to my own husband and children is my signature scent of Chanel Coco Mademoiselle Eau de Parfum.
It is their favourite fragrance from my Chanel fragrance collection and when I wear it, it feels as though I get more hugs that last a little bit longer. My oldest son, who is 10 years old, tells me that when he smells Mademoiselle, it makes him feel safe and loved.
An endearing fragrance can also attach a strong emotional connection to a holiday or special place, which lasts long after you've returned home.
The lingering scent of Chanel Chance Eau de Toilette Spray transports me back to a wonderful holiday in the Maldives, where I had worn this fragrance. When I smell it now, it smells like love, excitement and new adventure, and it has such a beautiful and dreamy effect on me.
A curated fragrance wardrobe makes a statement.
It tells the world a story about you and your personality, and when you wear your favourite fragrances on high rotation, your friends and family will begin to associate those fragrance notes with you.