Sometimes, don't you just want to chill and watch a good movie when you finally get home after a long day of work?
Confessions of a Shopaholic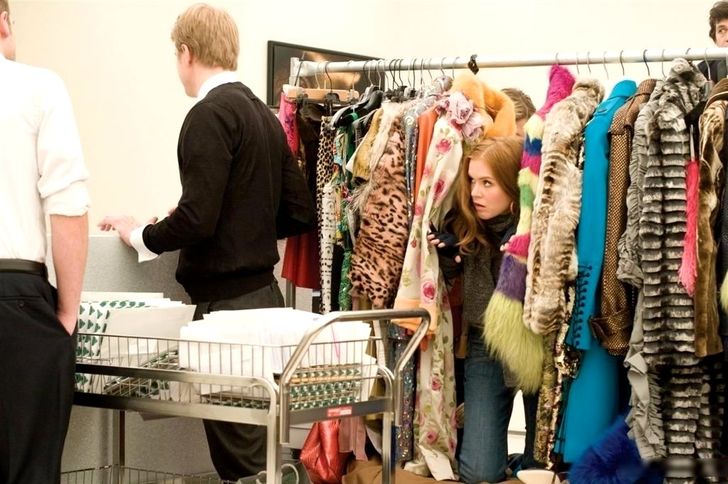 Rebecca Bloomwod is obsessed with shopping and has a chronic "need" to replenish her wardrobe. She is torn between a constant lack of money and no less constant temptation to buy something new. The weirdest part is that Rebecca is a journalist working for a financial magazine and giving her readers advice on consumer caution.